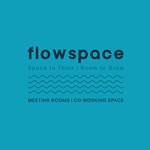 1

Becoming A Member

2

Personal Details

3

Subscription plan

4

Additional products

5

Payment Details
Flowspace is a co-working space, designed to capture a market of entrepreneurs, small business owners and corporate employees who have no desire to sit in traffic each day, and would prefer to work from a vibrant open plan office close to the beach.

In the following pages you will be asked to provide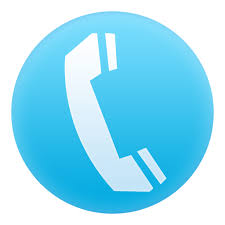 Contact details
Select a membership plan that suits your needs
Read, understand and agree to the Terms & Conditions of Flowspace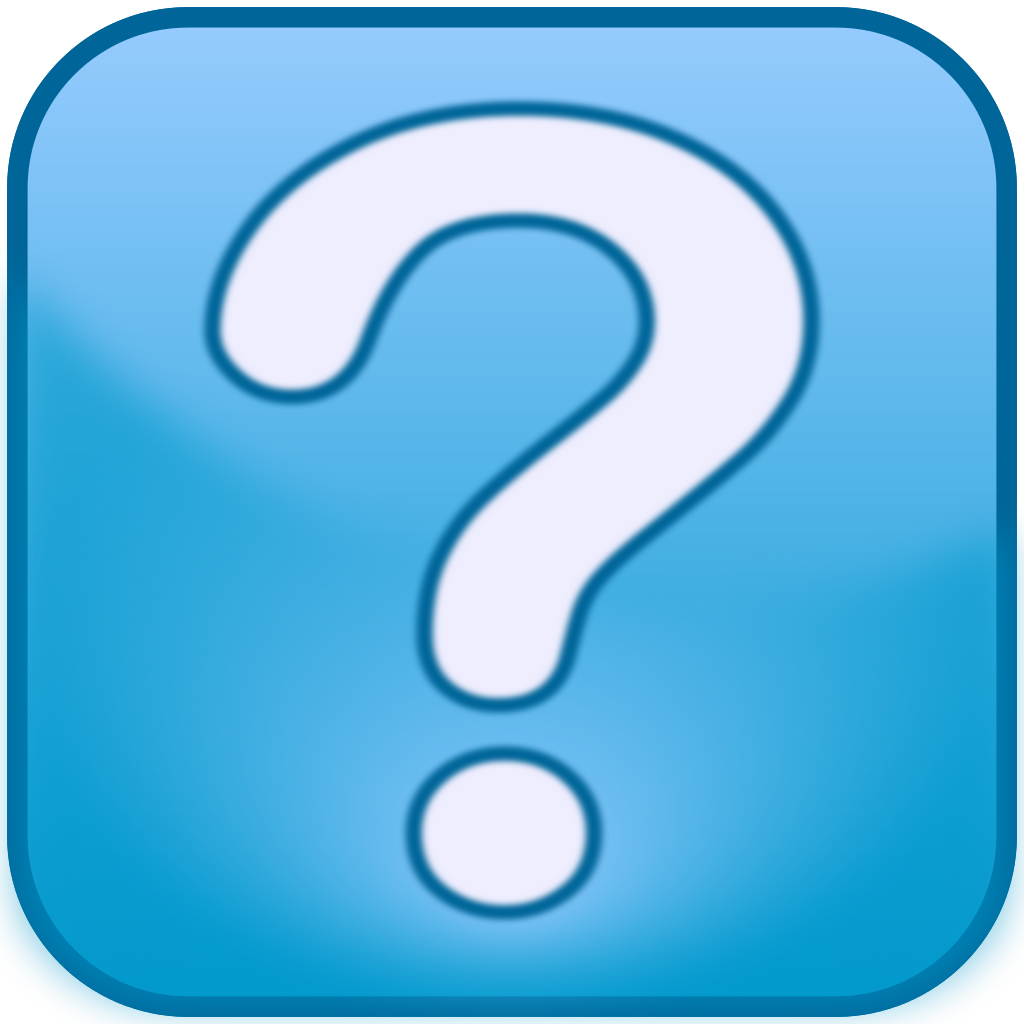 Confirm if you require additional access, outside of your membership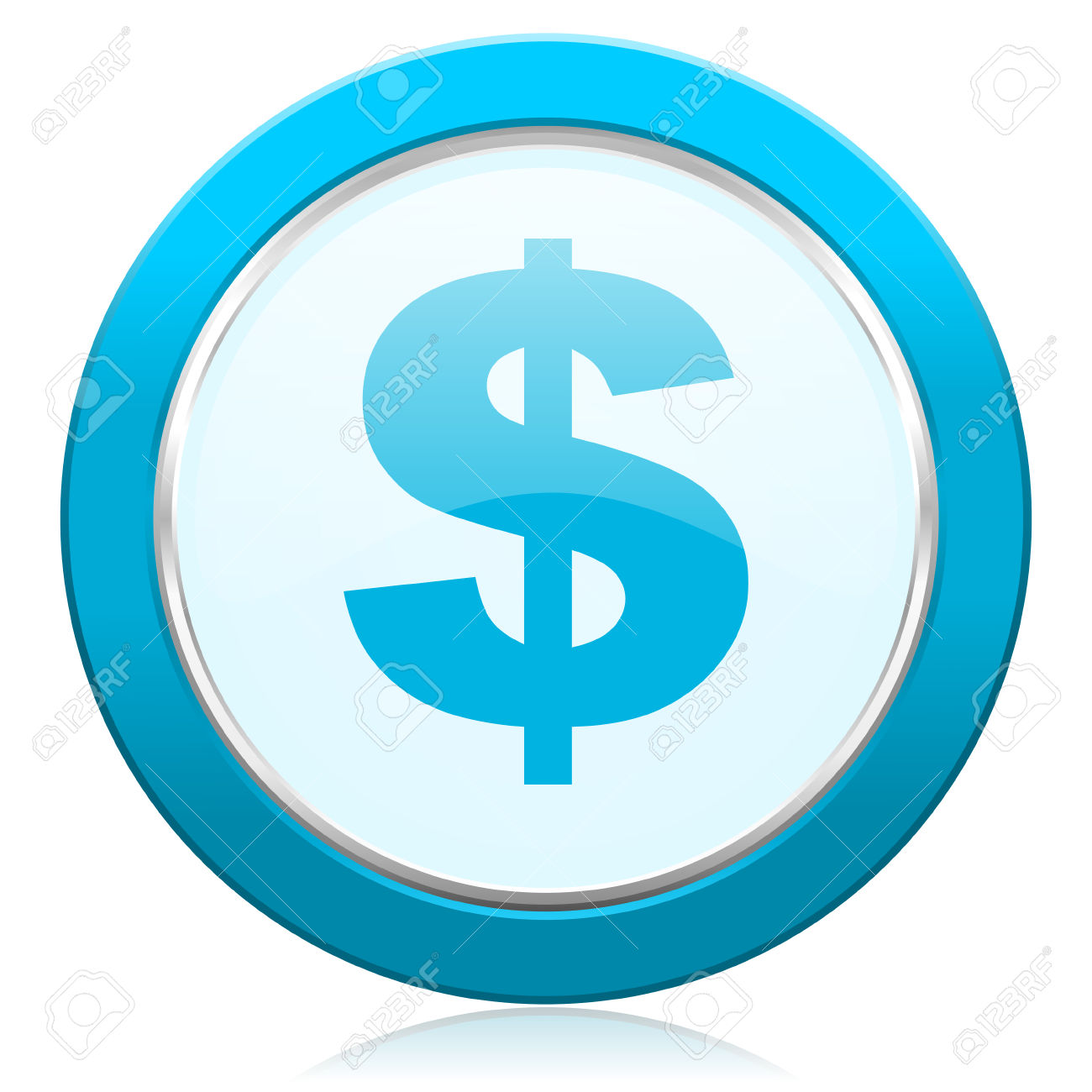 Confirm payment details

Upon completing your request for membership our hostess will review the submission and be in touch with you in approximately 2 business days, to make sure your Flowspace experience is fantastic from the very first day.
If you require any assistance in the meantime please don't hesitate to contact Flowspace on (08) 6314 3061.
Continue >